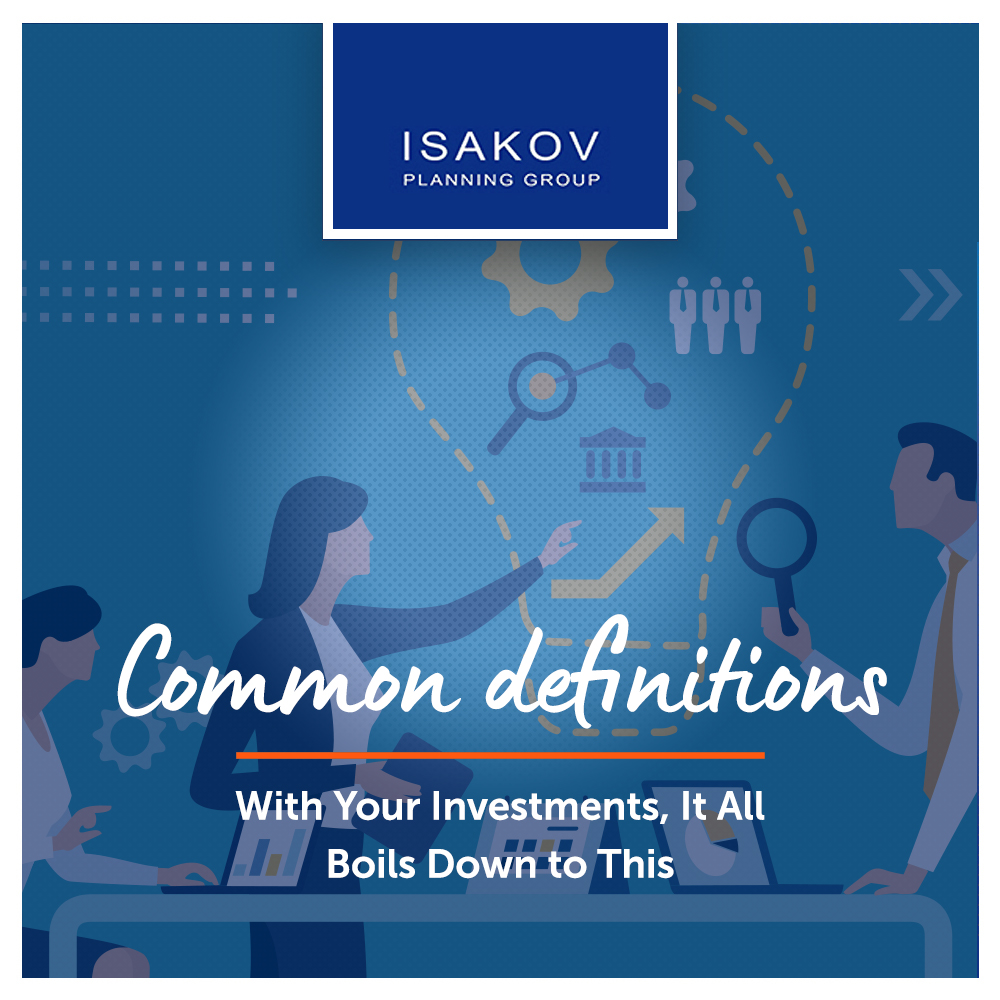 With Your Investments, It All Boils Down to This When investing your money for retirement, tuition expenses, or large purchases, people sometimes focus on topics that don't matter too much. To achieve your investment goals, the brand of investments or the financial services company you choose matters very little.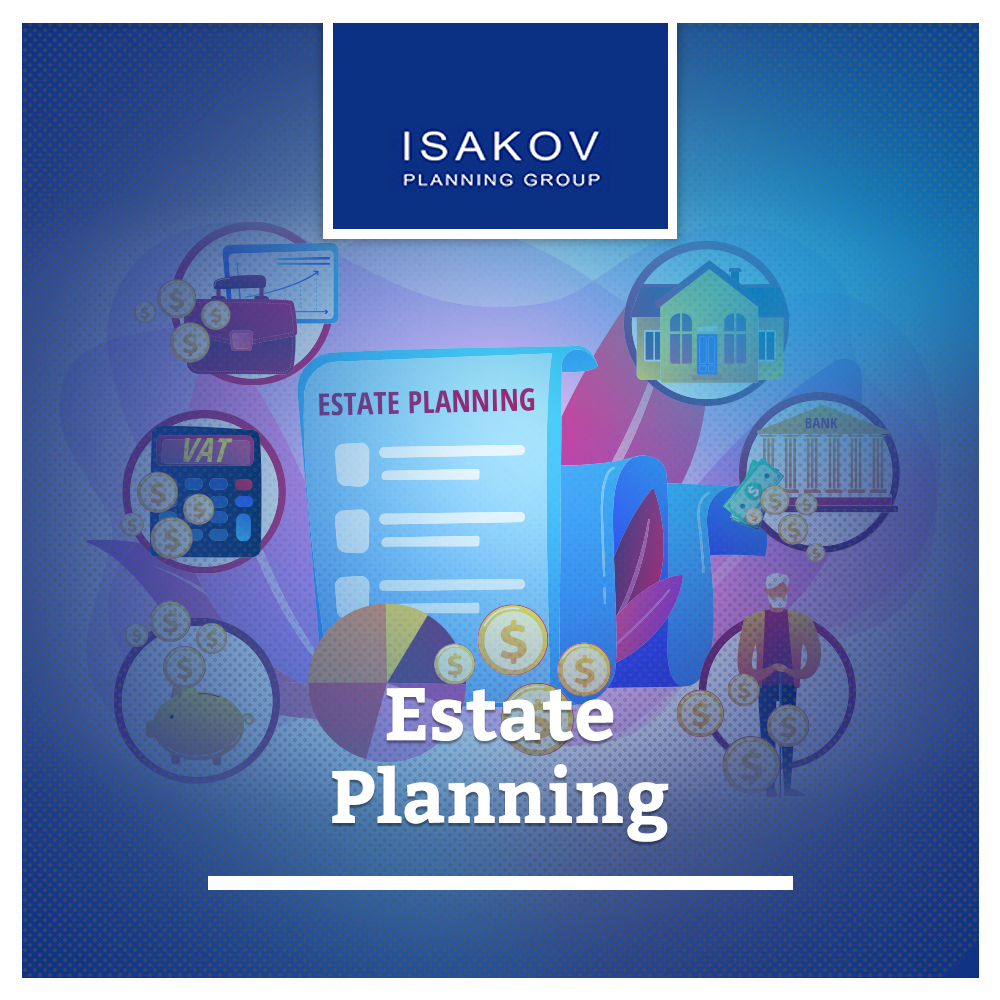 After Your Death, Do You Want the State to Make Decisions About Your Estate? The answer is NO (capital letters and italics intended)! Without an estate plan in place, the state's probate court will decide how your assets are distributed—who gets what and how much—and even who shall be a guardian for your children. And the cost for probate proceedings will take a chunk out of your inheritable assets.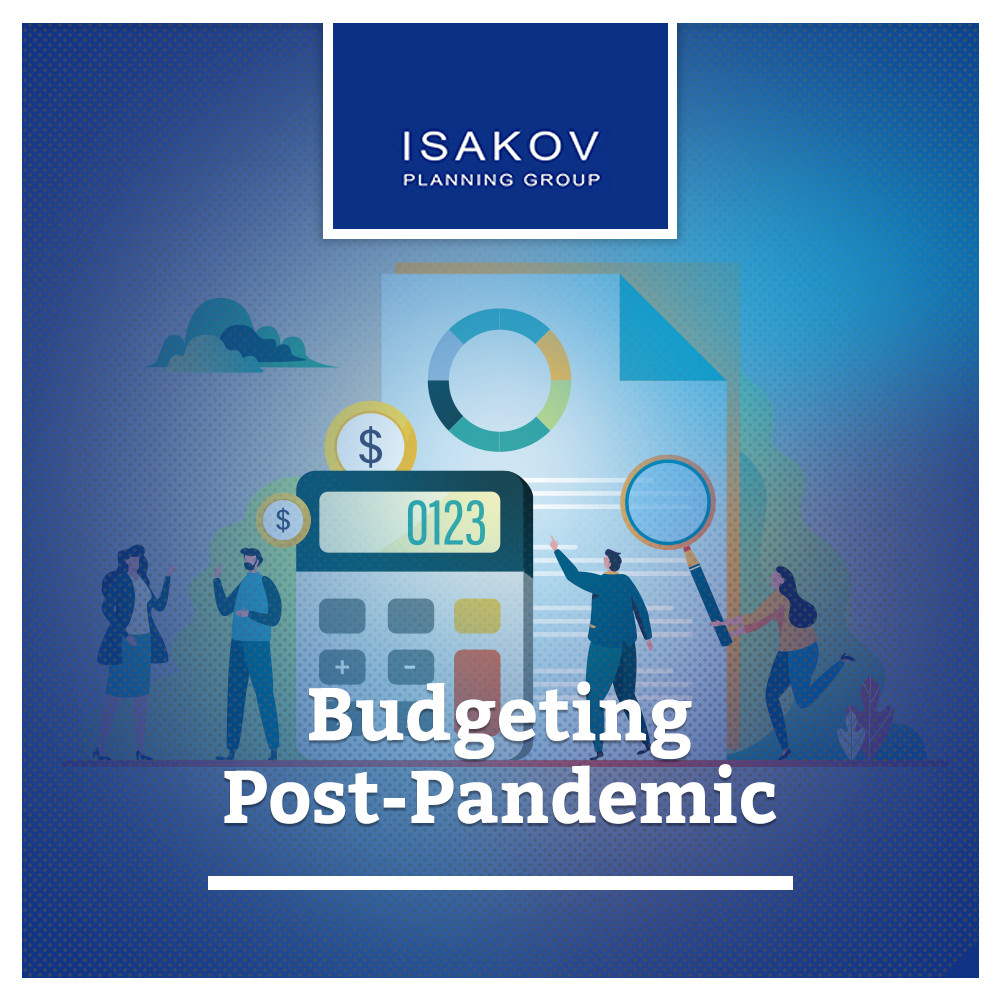 As our localities lift restrictions and open more fully, the COVID-19 pandemic will eventually cease becoming the dominant theme of our daily lives. The COVID-19 pandemic changed a lot of people's plans, because it affected their ability to save money, plan for the future, and pay their ordinary expenses. If you're like me, you may be eager to break out of "pandemic thinking." For many, the pandemic was a painful financial learning experience. Loss of jobs, cuts in hours worked, significant slowing of business, and children schooling at home resulted in big impacts on our monetary reserves.