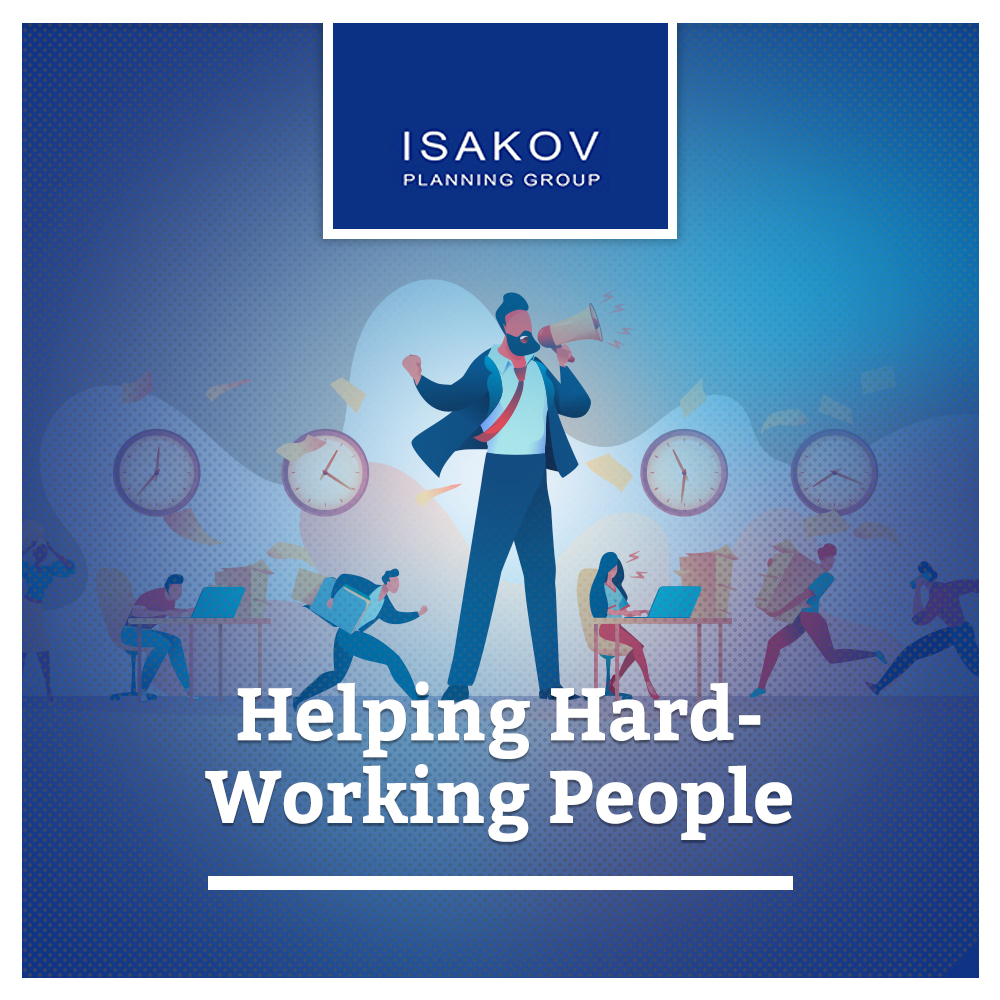 Ms. Bass is a single mother with two children, earning between $80,000 and $85,000 each year. She wasn't falling behind in her debt payments, but she felt she was living paycheck to paycheck. She was contributing to a 401K at work, but she would take out loans on her 401K savings to cover any shortfalls she incurred. She contacted Isakov Planning Group, asking, "How can I save money for the future?"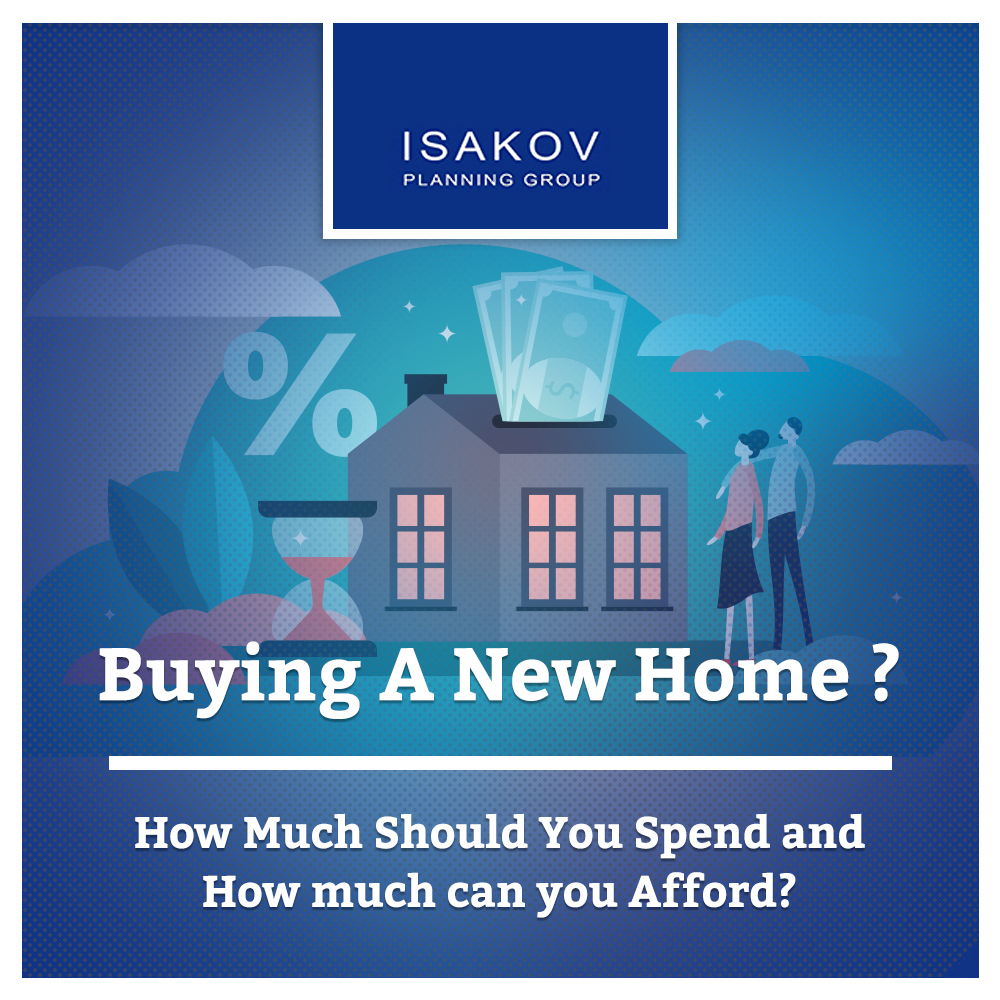 Home mortgage rates have been historically low. Anyone seeking to buy a new home today knows that competition is at an all-time high.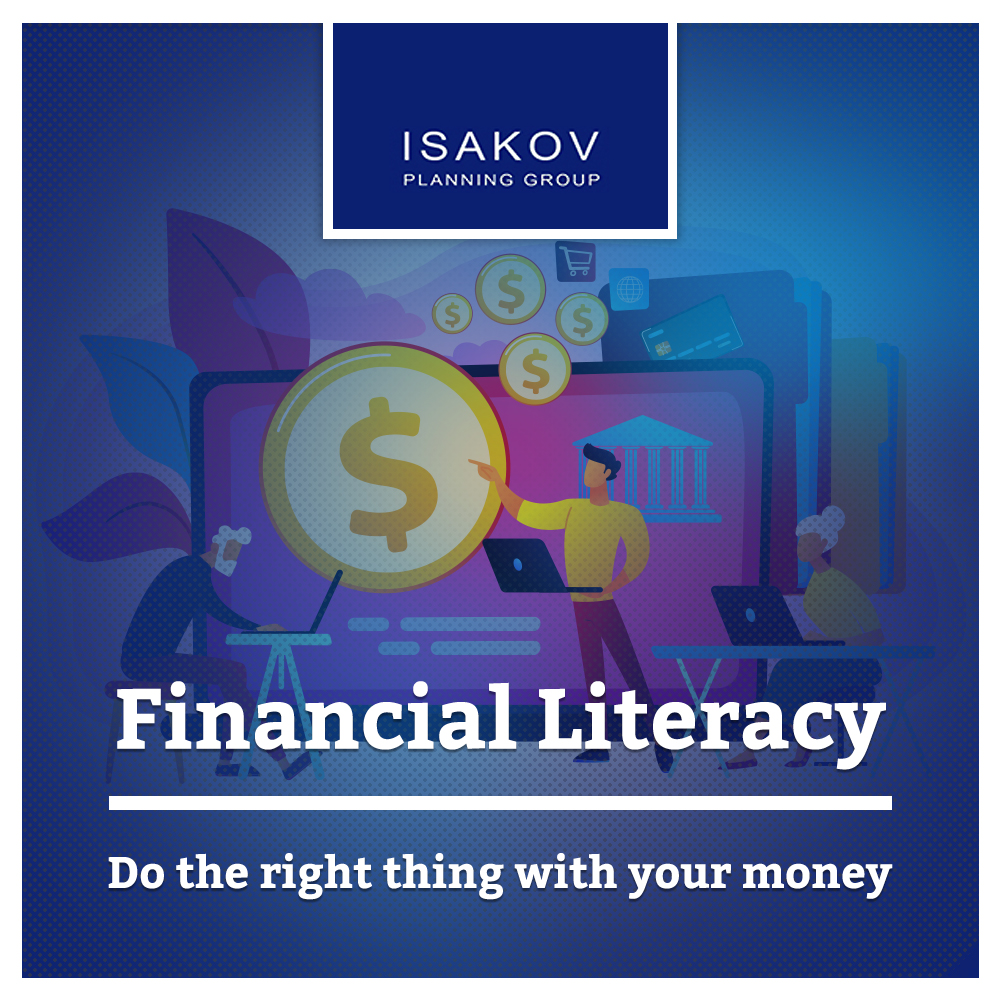 Americans are straining under the weight of their credit card debt, auto payments, housing loans, and student borrowing. Total household debt in the US had reached $14.5 trillion by the end of 2020. Home mortgages were by far the greatest contributor ($10.3 trillion).