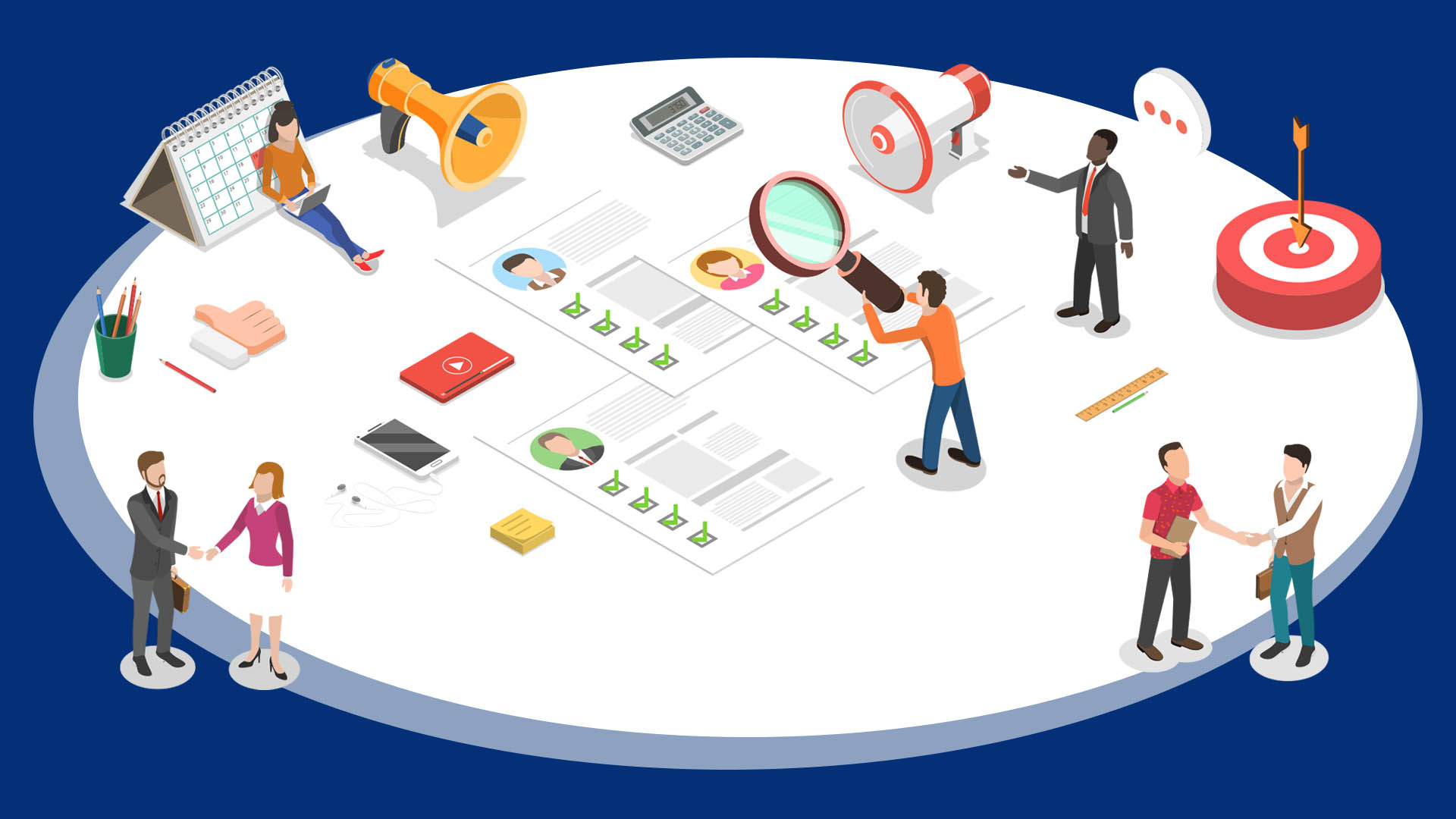 When thinking about investing over the long term, most people will say that financial independence is a key goal. However, simply earning money and paying bills is not the best way to achieve that goal.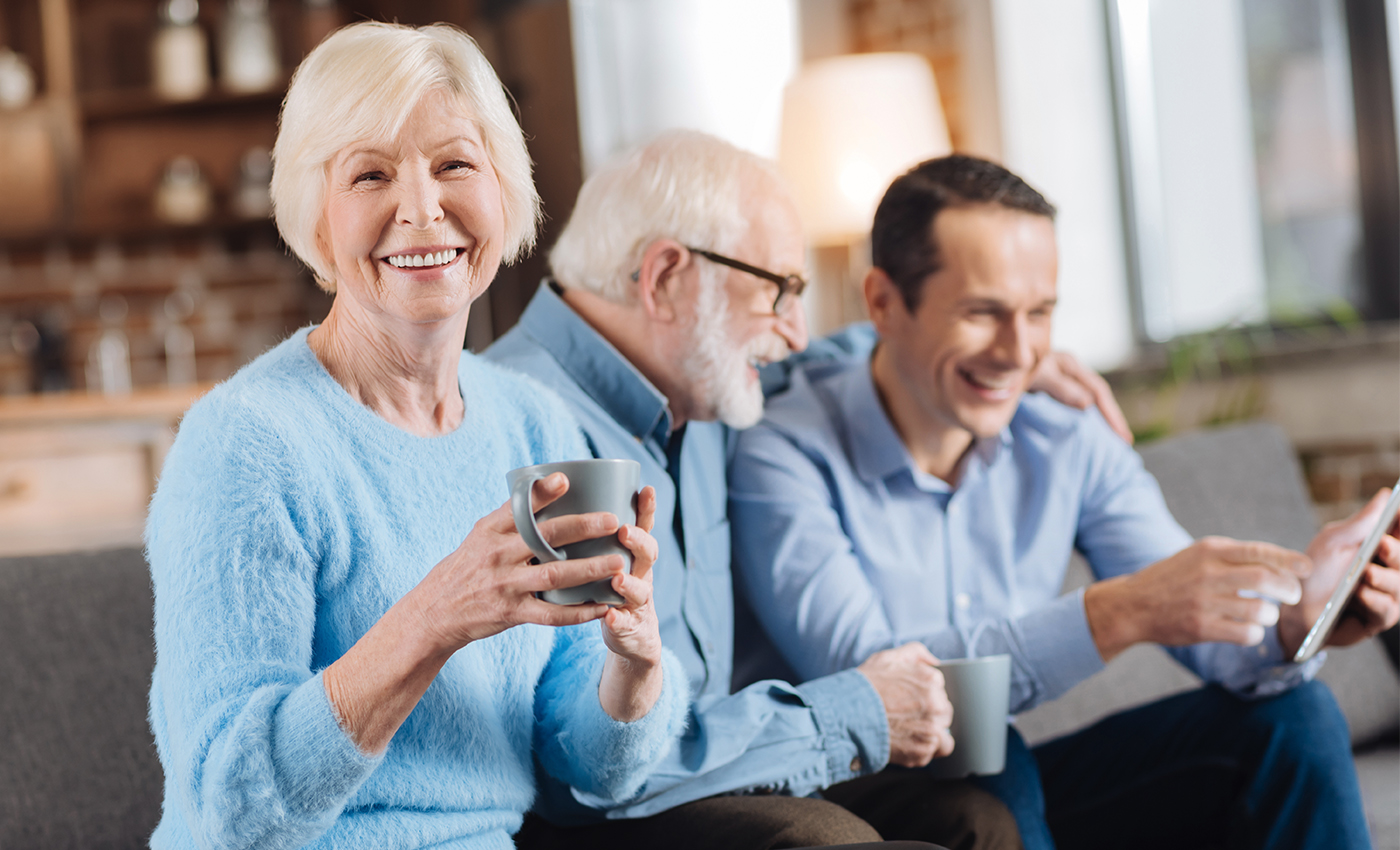 If you have been careful about saving your money over the years and stuck with a solid investment plan, your nest egg will have grown considerably.
This year has been a strange one for all of us! In light of the alarming events that we've experienced in 2020, this is also the anniversary of my 10th year at Isakov Planning Group! This year in particular, it is easy to overlook the true basis of business relationships—our connection to you. We are grateful for our close association with you! Thank you for your trust in Isakov Planning Group and for your past referrals.