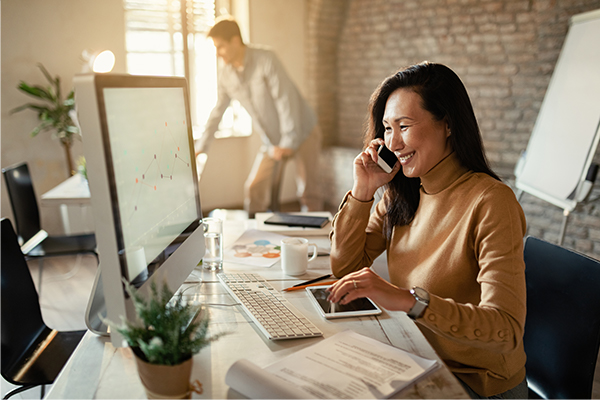 It's a common plight among small business owners: Taking on too many responsibilities, only to figure out later that others can do these tasks more efficiently.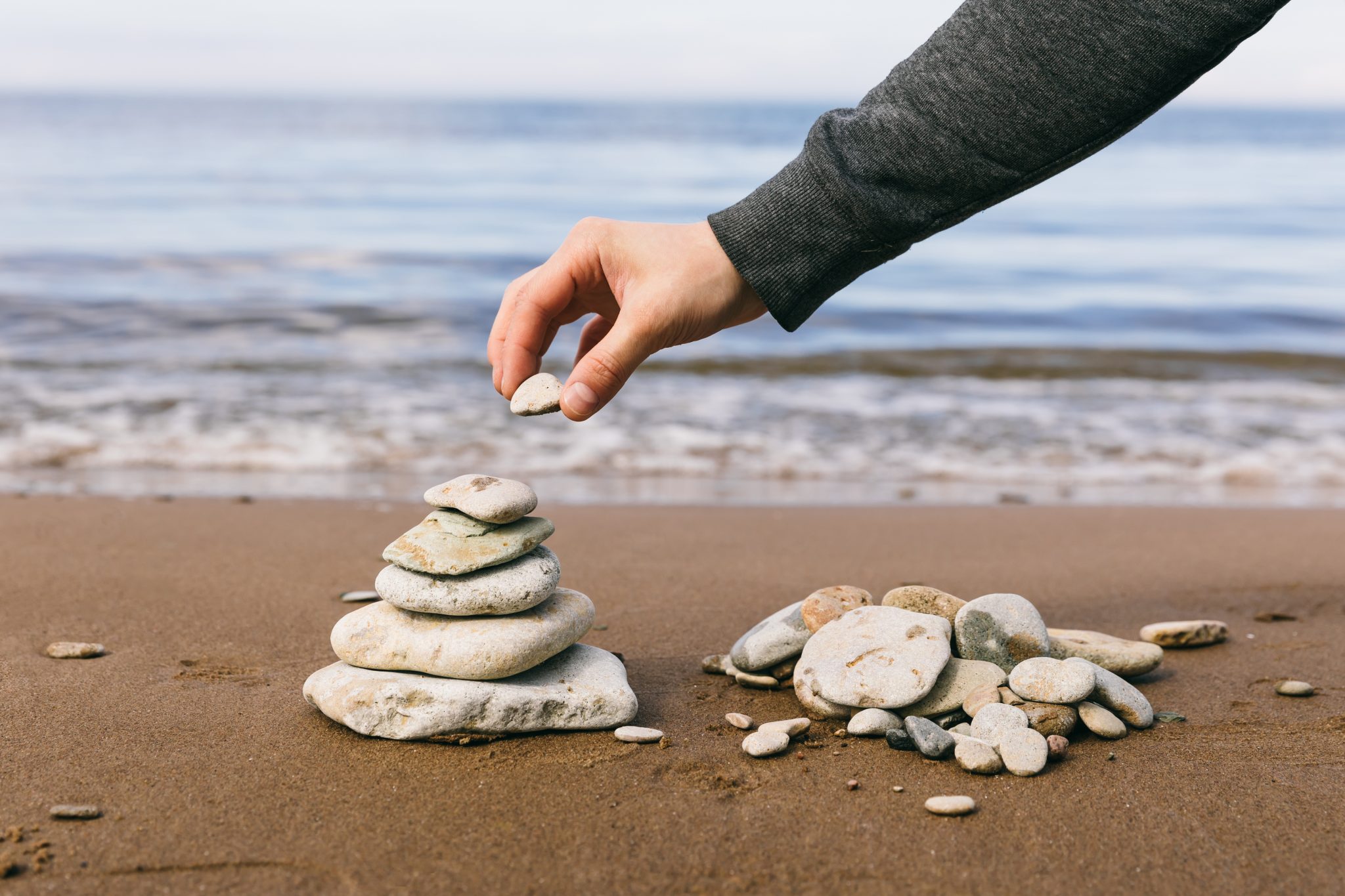 "Barbara, I don't mean to pry," said her family's long-time attorney, "but did you or Roger manage your home finances?"
Two weeks earlier, Barbara lost her husband of 30 years only to a heart attack. The emotional toll has been terrible, but still she knew the importance of this question. Barbara worried about it often. "It was Roger," she replied. "He wrote the checks, paid the bills, managed the budgets, everything. And I'm not even sure how to order new checks. What should I do next?"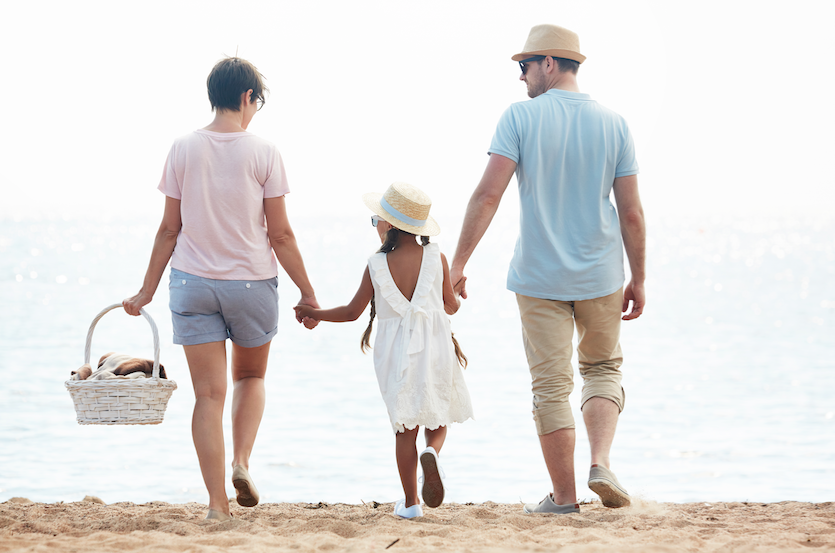 Owning life insurance gives you the peace of mind knowing that your family will be financially protected if something happened to you. But your policy isn't a set it and forget it product and it's important to give your life insurance policy a review once in a while. It's not something you are thinking about on a regular basis, so it can be easy to forget. Out of sight, out of mind, right?